BBBSCR Recognizes Its Matchmaker Giving Society
On June 30, 2021, BBBSCR held an appreciation reception for its Matchmaker Giving Society, in its new office space located at The Blake Annex in downtown Albany. The evening provided guests the opportunity to see friends, old and new, after nearly 18 months due to COVID-19. Perhaps the highlight of the evening was the opportunity to meet a few of our matches and hear first-hand about their experiences as Bigs and Littles. "It is meaningful for donors to have an opportunity to meet the people whose quality of life has improved because of their generosity. For BBBSCR, it is our Bigs and our Littles that have benefited from their kindness. And for that, we wanted to say thank you," shared Ruth Schulman, Director of Development and Communications.
During the evening, guests were taken on a tour throughout the historic Steuben Club and Kenmore Hotel buildings which now hosts a collaborative and co-operative workspace and conference rooms for area non-profits, apartments with a variety of amenities that workplace tenants can also enjoy, including a gym, swimming pool, rooftop deck with a beautiful view of the city, event space, and more. Afterwards, BBBSCR board president, Noelle Podoba, spoke about the great need for mentoring in the Capital Region, touching on the importance of supporting the mission of the organization. CEO, Lea Montalto-Rook, echoed those thoughts, commenting "the mentoring that we do is not just one-to-one, but one-to-one plus. We have so many volunteers, staff, and supporters behind every match – that is what makes the plus. We truly see that as a great impact in the lives of our youth."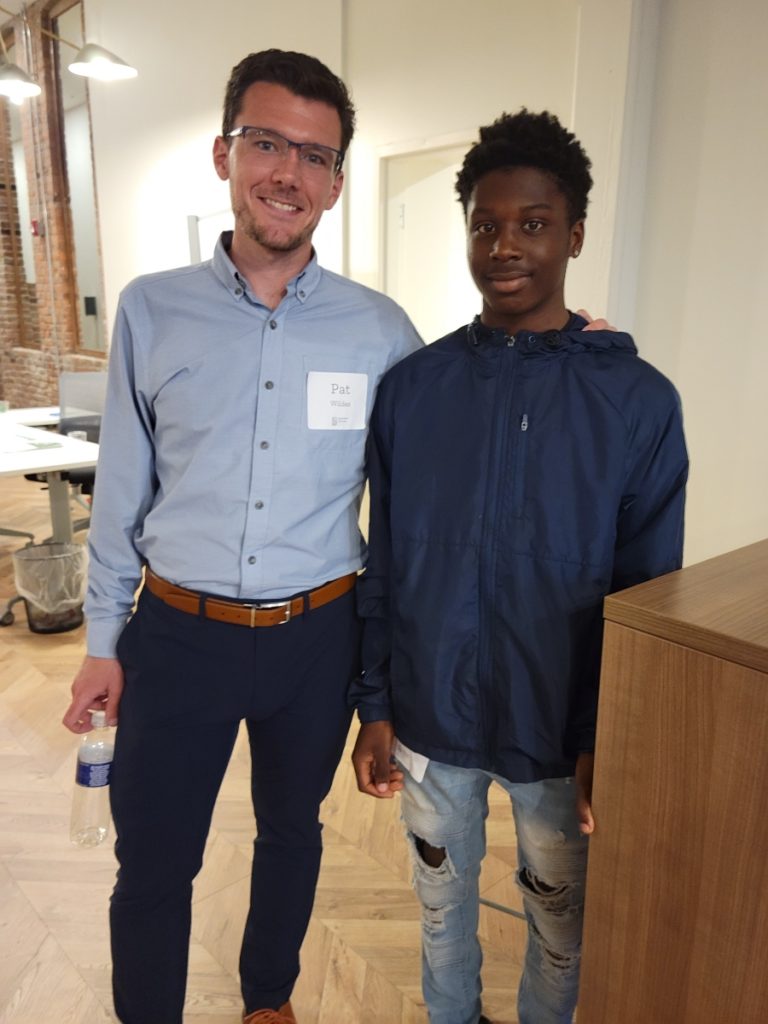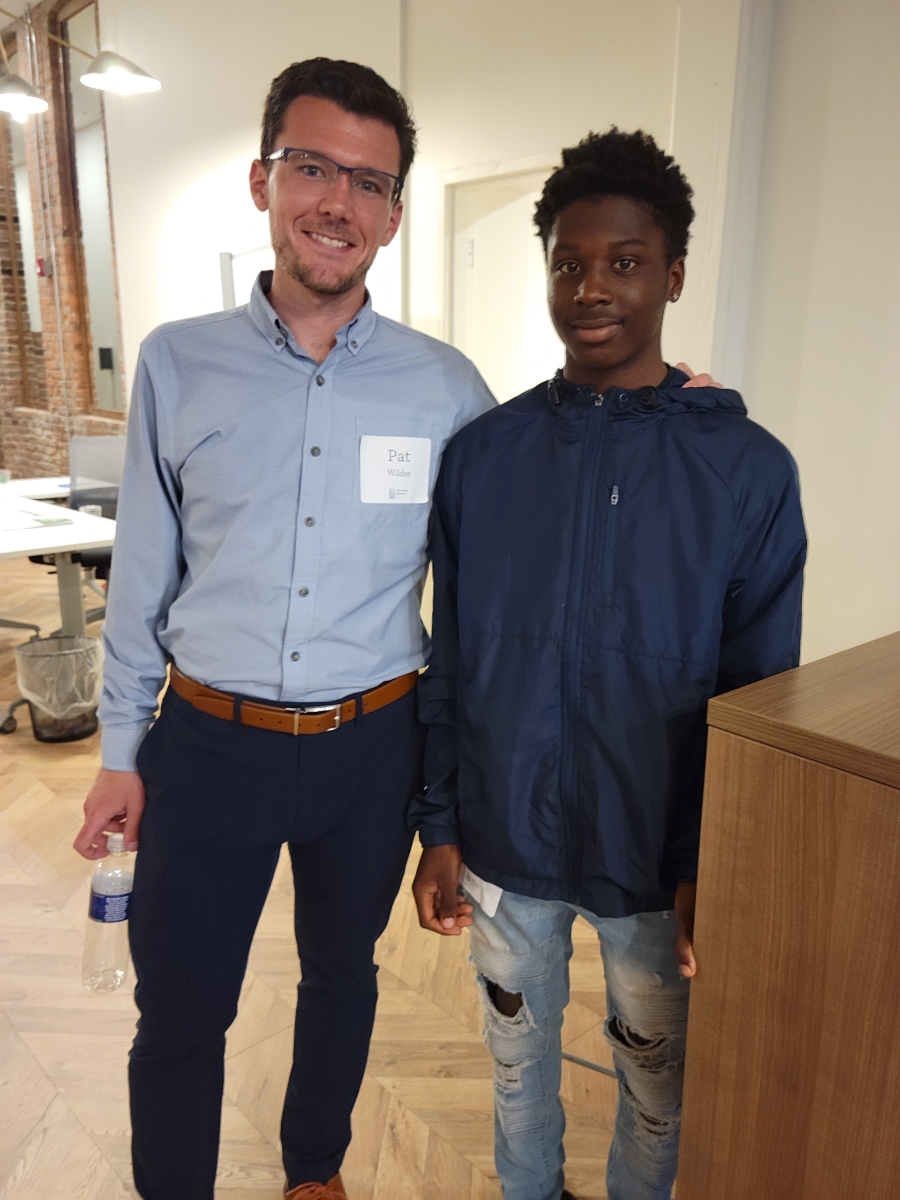 Perhaps the highlight of the evening was when each match, Big Michael and Little Bebe, Big Emily and Little Nah Nah, and Big Pat and Little Ro told stories about the activities they love to do together, how long they have been matched, and what they look forward to doing this summer. Little Bebe stole the show when he playfully shared that he loves to beat his Big, Michael at bowling…and he does it often!
If you would like to support BBBSCR, give today by clicking HERE.