Create and support one-to-one mentoring relationships that ignite the power and promise of youth
TOGETHER WE ARE DEFENDERS OF POTENTIAL
Create and support one-to-one mentoring relationships that ignite the power and promise of youth
FEATURED PARTNERS & SPONSORS
WHY SHOULD YOU BECOME A MENTOR (BIG)?
Because it is one of the most fulfilling things you will ever do! With just a 12-hour monthly commitment, you can:
Empower a child to reach their full potential.
Build an energetic and sturdy relationship that will last a lifetime.
Enjoy your time as a Big Brother/Sister with your Little in fun activities.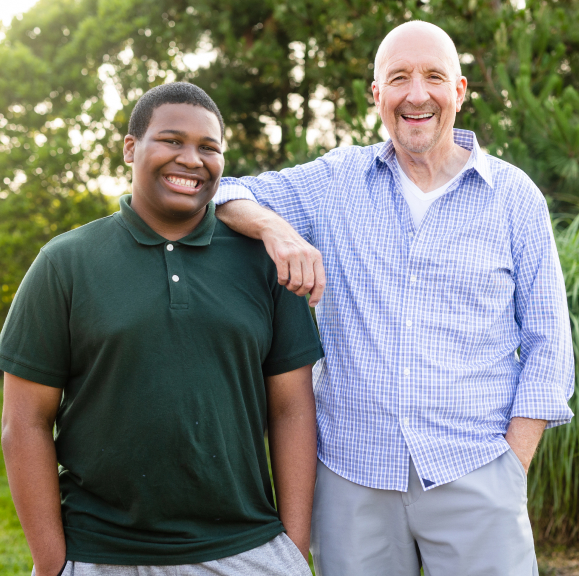 IN 2021 OUR MENTORS MADE AN IMPACT
of our Littles earned better grades
of our Littles avoided drugs, alcohol, and other risky behaviors
of our Littles got along better with their peers and parents/guardians