Today we are at a crossroads. In 2020, Big Brothers Big Sisters of the Capital…

Our 2020 Chef's Challenge and Spirits fundraising events have been combined into one virtual event to support and sustain our mentoring at this crucial time in our community.
Please join us on Thursday, October 22, for BBBSCR's virtual fundraiser, Our BIG Night In: A Celebration of Mentoring.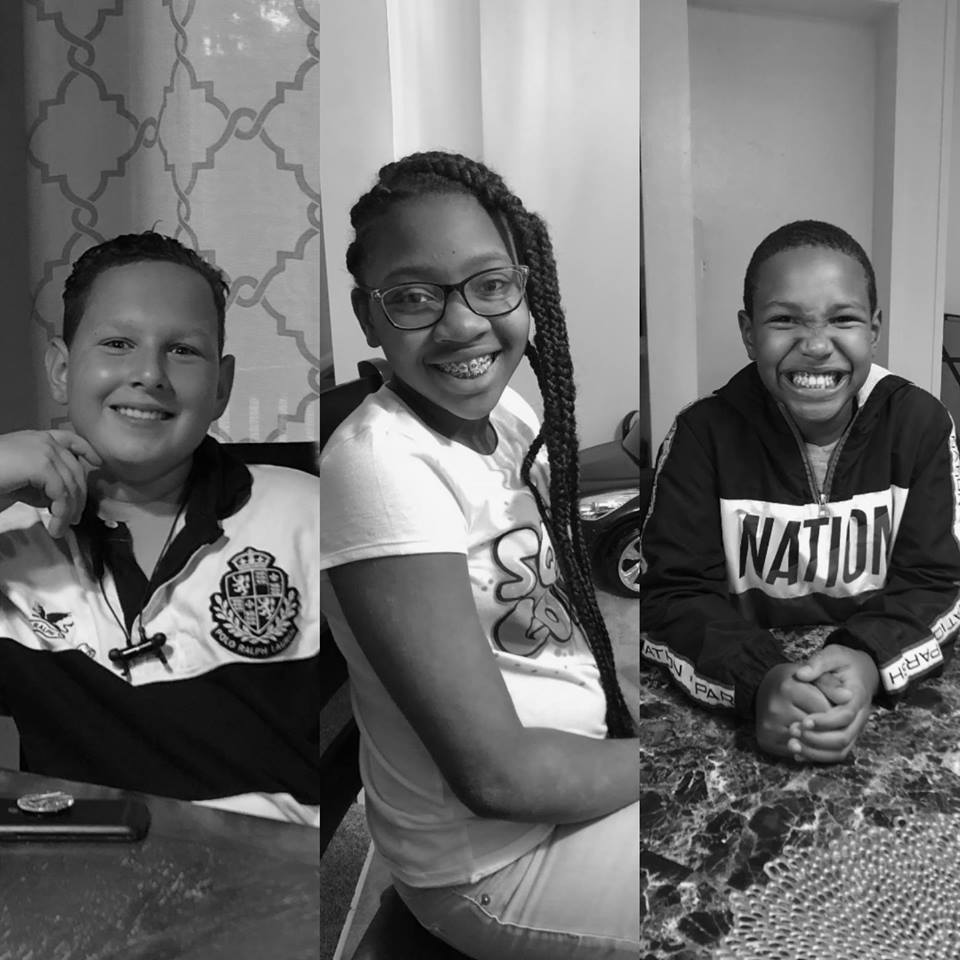 Our Vision
All youth achieve their full potential.
Our Mission
Create and support one-to-one mentoring relationships that ignite the power and promise of youth.
But we need you.
Volunteer as a mentor, join our committees or Board of Directors, or attend one of our events.
Every contribution makes a difference in a child's life.