Official BBBSCR Public Statement on COVID-19
In response to the latest developments and guidance regarding COVID-19, we at BBBSCR would like to share important information to promote community awareness and health for the well-being of our Bigs, Littles, families, and extended community.
Listed below are two resources on these topics.
Listed below are two resources on these topics.
Here are some suggestions on how you can stop the spread of Covid-19:
1.       Stay home.
2.       Wash your hands often with soap and water for at least 20 seconds or use an alcohol-based hand sanitizer.
2.       Cover your nose and mouth with a tissue or sleeve when sneezing or coughing — do not use your hands.
3.       Refrain from shaking hands with others as much as possible.
4.       Do not touch your face with unwashed hands.
There's so much we can do to safeguard ourselves against viruses and in the match relationship we encourage everyone that:
·         Your health is a priority. Postpone any scheduled outings or replace them with phone or video calls.
·         Exhibiting appropriate cold/flu season hygiene is key.
For our Community-Based Bigs/Littles: At this time, we are requiring all matches to schedule outings via phone or video call.
Our Site-Based Program is postponed for the rest of the month of March. All parties will be notified regarding possible reinstatement for April or May.
NEWS on Upcoming Events:
o   We are working on plans for a revised Bowl For Kids' Sake and will share updates as soon as they are available.
o   Chef's Challenge, scheduled for Thursday, May 21 at Excelsior Springs in Saratoga Springs is continuing as planned until otherwise noted.
Big Brothers Big Sisters of the Capital Region is sensitive to the fact that this an evolving situation and is continuing to evaluate how to best advise and support our matches. We are personally committed to the health and wellbeing of our BBBSCR community and we will work diligently to support everyone's wellness during this time.
Thank you,
Noelle Podoba, Board Chair
Lea Montalto-Rook, CEO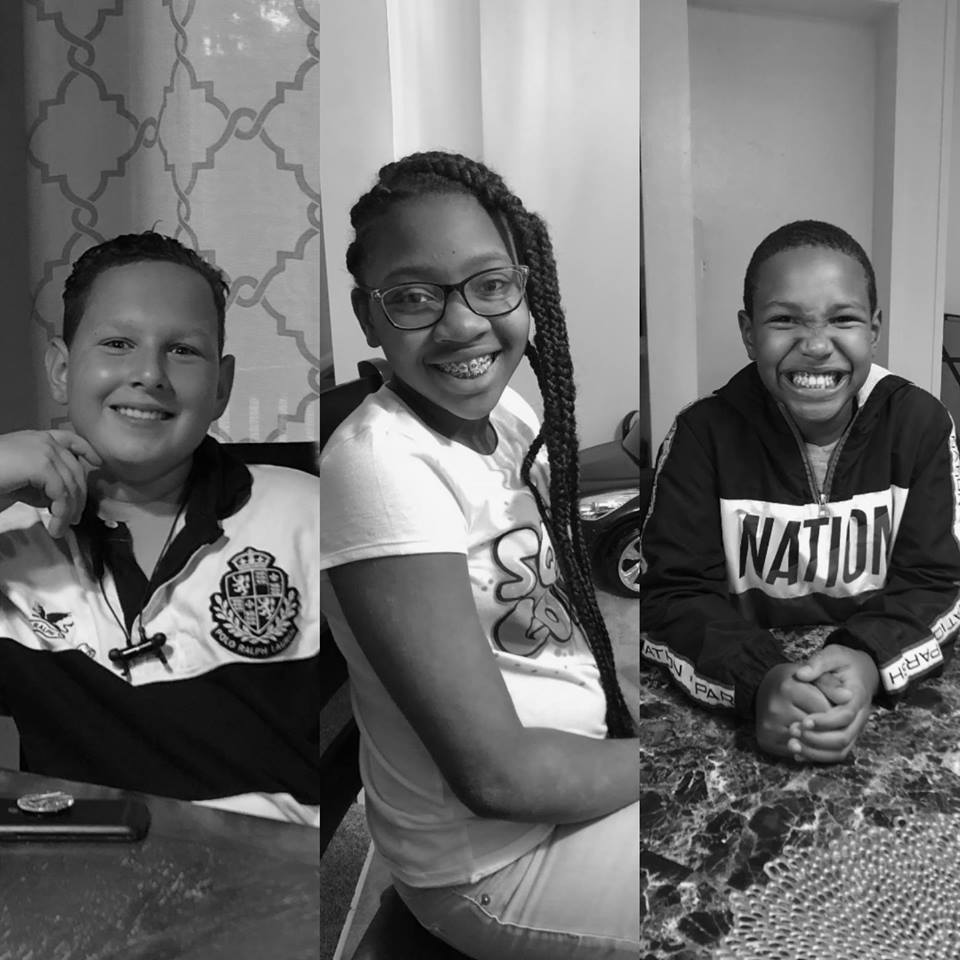 Our Vision
All youth achieve their full potential.
Our Mission
Create and support one-to-one mentoring relationships that ignite the power and promise of youth.
But we need you.
Volunteer as a mentor, join our committees or Board of Directors, or attend one of our 3 events.
Every contribution makes a difference in a child's life.