Our dedicated staff help achieve our mission and DEFEND the potential of the community we serve.
Lea Montalto-Rook, CEO
lea@bbbscr.org 518-862-1250
Lea Montalto-Rook joined Big Brothers Big Sisters of the Capital Region as Chief Executive Officer in 2020. A resident of the Capital Region since 2011, Lea was previously Director of Operations and Development for the Mohawk Hudson Land Conservancy, responsible for managing the Conservancy's operations, fundraising, marketing, communications, finance, outreach, and events. During her tenure, the Conservancy expanded its conservation lands six-fold, amplifying the concrete benefits that protected lands bring to our region, including recreational preserves, support for locally-farmed food, the protection of our water supply, the preservation of wildlife habitats, and the mitigation of climate change.
Lea holds an M.S. in International Marketing from Saint Joseph's University in Philadelphia. She volunteers with the Bethlehem Soccer Club, serving as Vice President of the Board and coaching recreational soccer. She also volunteers as a Junior Leader for the Girl Scouts of Northeastern New York, receiving the Volunteer of Excellence award for the past two years for her efforts to "deliver the Girl Scout Leadership Experience while having a measurable impact on service." Lea lives with her husband and three children in Delmar and in her spare time enjoys gardening and painting.
Ruth Schulman, Director of Development and Communications
Ruth@bbbscr.org, 518-862-1250 ext. 104
Ruth Schulman joined Big Brothers Big Sisters of the Capital Region as its Director of Development and Communications. With an unwavering commitment to helping others live their life to the fullest, she brings 20+ years of organizational leadership and successful fundraising, marketing and event planning experience to the organization.  Ruth has established new collaborative programs throughout her career that enhanced donor interest and support for the work of the organizations and has had the privilege of working with many of our community's leaders.  She held director positions for several area non-profit organizations including Daughters of Sarah Community for Seniors, UAlbany Foundation/School of Education, and the Animal Protective Foundation.
Ruth has volunteered throughout the community in a variety of leadership roles as event planner, board member, committee chair, and board president. She is also passionate about the well-being and care of animals and during the spring, can often be found guiding turtles safely across the road. Ruth lives with her husband and two (rescue) dogs in Clifton Park, and in her spare time enjoys playing Mah Jongg, baking, and spending time with friends.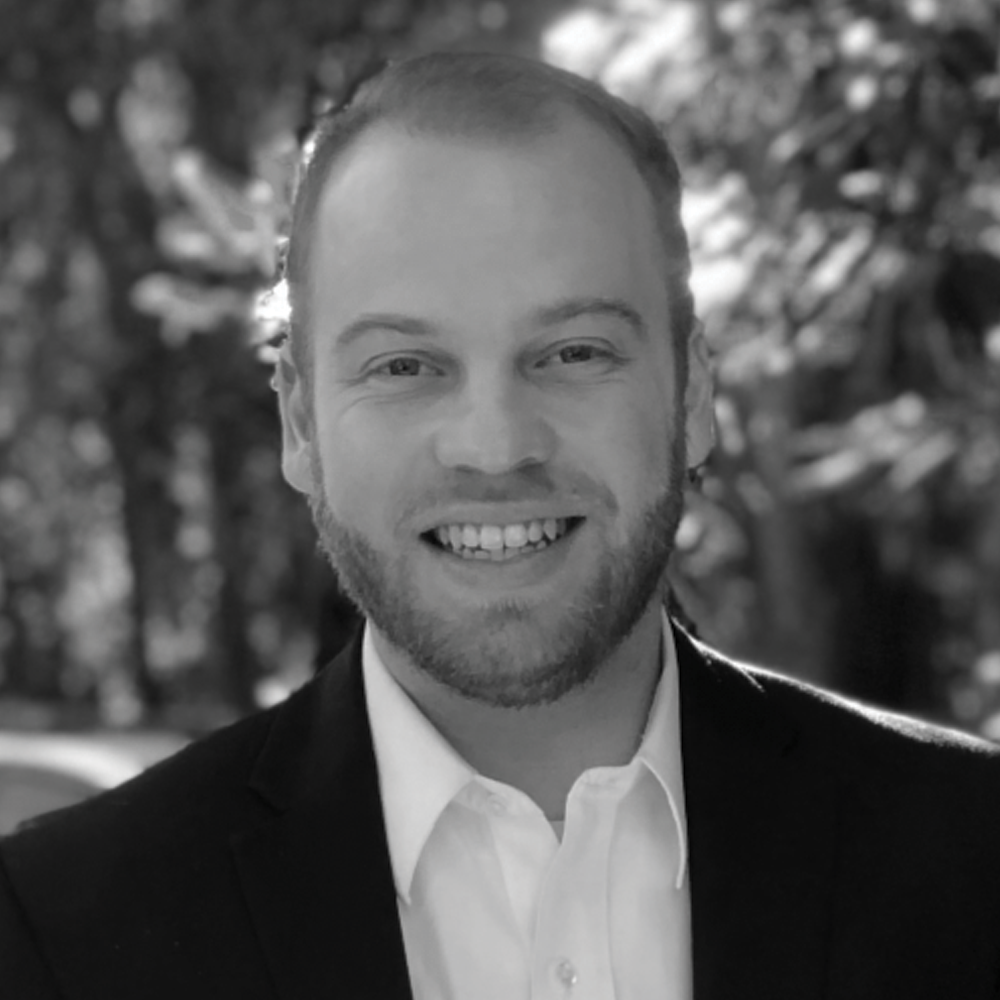 Joshua Kay, Development and Communications Coordinator
Josh@bbbscr.org, 518-862-1250 ext. 110
Joshua (Josh) joined Big Brothers Bigs Sisters of the Capital Region as its Development and Communications Coordinator. New the the Capital Region, Josh previously served as the Director of Youth and Young Adult Ministry at SAcred Heart Catholic Church in Cicero, NY. During his five years as Director he was responsible for the development and creation of programing for Middle School and High School students and young adults, social media and website development, successful event planning and fundraisnig for the programs. During his time the program served over 300 youth in the greater Cicero area.
Prior to serving in central New York, Josh worked as the Media Relations Assistant for the Norfolk Tides (AAA Baseball) in Norfolk, VA overseeing the gameday communications and PR needs for the team. Josh received is Bachelor's Degree in Broadcasting & Mass Communications from SUNY Oswego. He volunteers with the Syracuse Spartans serving as the Vice President. Josh lives in Cohoes and enjoys golfing, running and board games in his spare time.
Lisa O'Sullivan, Program Director
lisao@bbbscr.org, 518-862-1250 ext. 107
Lisa came to BBBSCR with 19 years of professional experience working in many positions for GE in Schenectady, NY and Greenville, SC. Her career at GE included experience in Recruiting, Human Resources, Program Management, and Product Development. Her more recent experience has been working in Non-Profit organizations. Her last position was recruiting mentors for youth in the Foster Grandparent Program as CEO. Lisa has a long history of volunteer experience within the areas of addiction and domestic violence and has most recently worked with women and children at the City Mission of Schenectady.  She is passionate about helping youth reach their full potential and working at BBBSCR affords her that opportunity. She received her Bachelor's Degree in Business Management from Southern Wesleyan University and lives in Albany County with her family.
Enriquette Duran, Program Manager
enriquette@bbbscr.org, 518-862-1250 ext. 102
Enriquette (Queta) graduated from Thomas Edison State University with a degree in Liberal Studies. She worked for Wildwood Programs and The Boys and Girls Club serving children and adults from very diverse backgrounds prior to joining the staff at BBBSCR in 2019. For BBBSCR Queta has conducted match support to help ensure healthy relationships and child safety, enrolled volunteers and children, conducted Volunteer Orientations, and matched volunteers with children, and more.
Big Brothers Big Sisters relies on paid, trained staff to carefully match caring volunteers with children who face adversity in long-term one-to-one mentoring relationships and provide ongoing support to our Bigs, Littles, and their families. This is what differentiates us from other organizations what provide various other forms of mentoring. Our long-term mentoring programs are proven by independent research to help kids who face adversity succeed in and out of school.