Give for a Brighter Future.
Your financial support helps us to do what we do best - empower kids in our community to achieve their full potential. Not everyone has the same opportunity in life, but your donation helps us develop more college grads, community leaders, business leaders and entrepreneurs.
Your donation makes life-changing work possible. Thank you believing in our Littles and empowering their potential!
Consider Supporting A Match For One Year
With a $1,200 gift you can provide a Little and Big with all the resources they need for an entire year and empower their success.
For more than 50 years, we've been able to support mentoring relationships that have positively changed the lives of thousands young people throughout Albany, Rensselaer, Saratoga, and Schenectady counties.
&nbsp
When YOU believe in THEIR potential, THEY believe in THEIR future.
MEET SOME CAPITAL REGION LITTLES & THEIR BIGS
All of our mentors have one BIG thing in common: they make all the difference to their Littles. They are role models to imitate and trusted advisors the Littles can look to for direction.
Help Us Guide Children Towards a Brighter Future!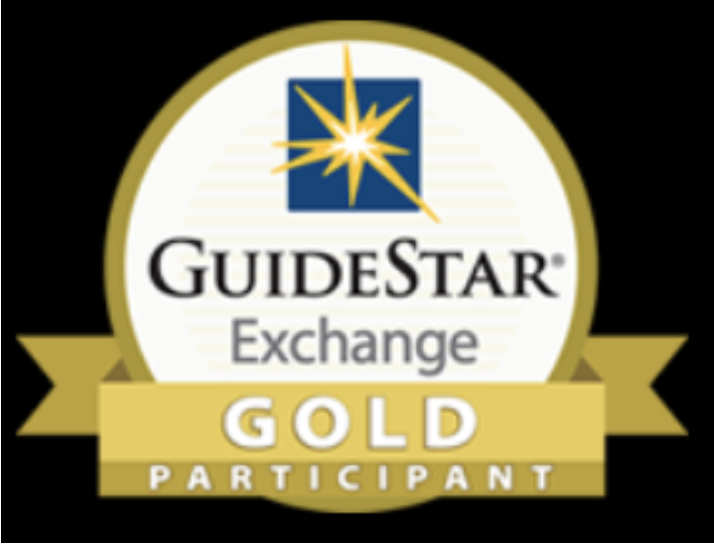 As a regional 501(c)3 organization, Big Brothers Big Sisters of the Capital Region, NY invests all donations in our local youth. All contributions stay local and are tax-deductible. We use 15% or less of our funds for management while investing at least 85% into our programs.