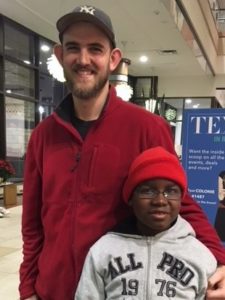 Nathaniel and Zechariah share a love of the outdoors and reptiles – even imaginary ones like Godzilla. Both say their favorite memory from their three-year match is when they went on a hike and saw a deer. While Zechariah still struggles in school, his mom says that since he was matched with Nathaniel, he is much more vocal and confident. Zechariah says of his Big Brother: "Nate is a great friend and a great ally."
Matched June 2017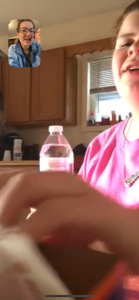 Abby and Trista just reached their one year match anniversary! Right from the start, they developed a bond over a mutual love of food. While staying socially distant, Abby has ordered food delivery from GrubHub for both herself and her Little and they have dinner 'together' over video chat.
This pair never run out of things to talk about! Trista says she tells Abby everything, knowing her secrets are safe. Abby adores Trista and thinks their match is perfect!
Matched July 2019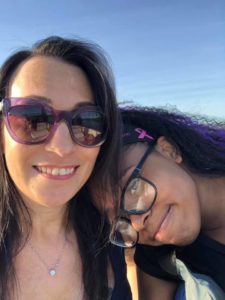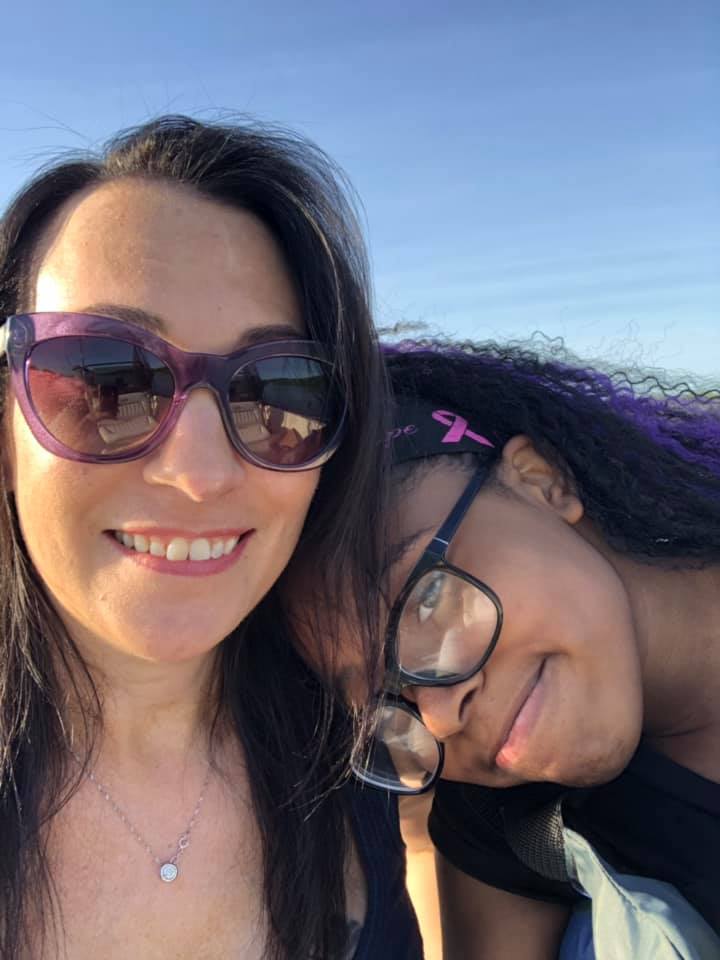 In the three years they've been matched, Neveah and Jessica have become close friends. They share adventures such as fishing, arts and crafts, and even played games virtually when they had to be socially distant this spring. For Nevaeh's last birthday, she looked forward to having the waitstaff at her favorite restaurant sing to her. When the staff said they didn't sing for guests, Jessica grabbed a piece of cake from the buffet and walked back to their table singing "Happy Birthday," getting other diners to join in too.
Matched January 2017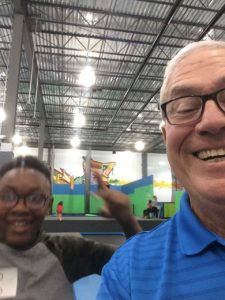 When they first met, Chuck worried he couldn't keep up with energetic Shazir. But in the four years they've been matched, the two have enjoyed plenty of activities: bowling, golf, ball games, and ceramics, to name a few. Chuck even taught Shazir to ride a bike!
Matched March 2016