Sustaining mentoring during COVID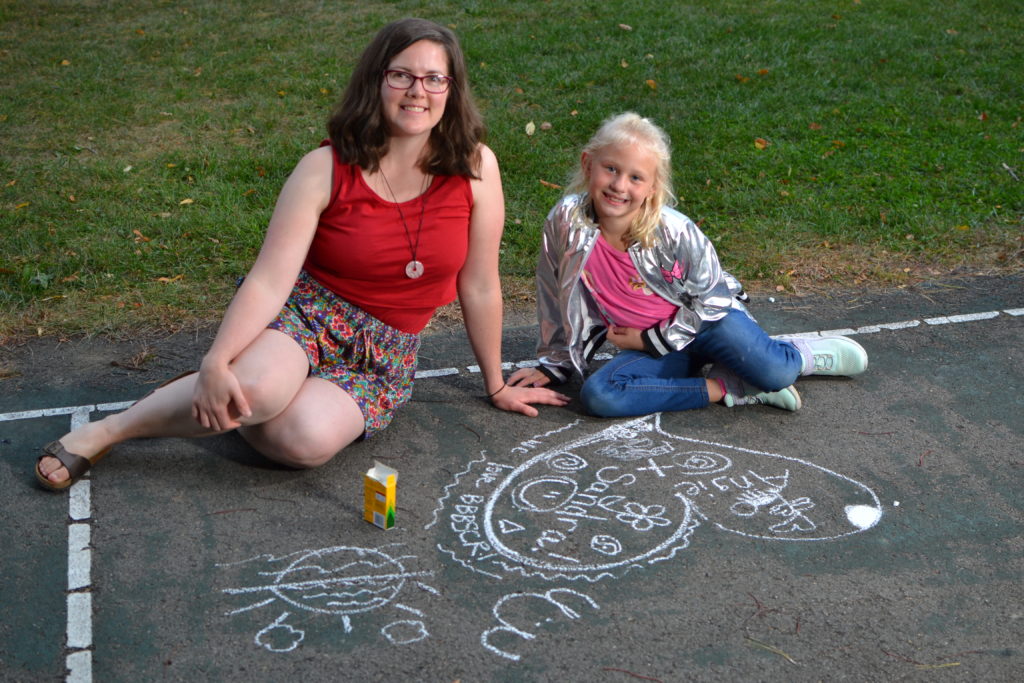 There are so many unknowns about the impact of the COVID-19 pandemic on our local communities, but one truth remains certain: the wellbeing of our youth is critical to our nation's recovery. When the pandemic reached the Capital Region last spring, our mentoring programs didn't stop. Social distancing guidelines have altered the nature of in-person meetings, but our staff continue to find innovative ways to keep kids connected. We are stepping up to keep our kids supported during this difficult time.
Our mentoring program is considered an essential service. Parents and guardians have a high level of trust in our professionally trained staff. We are proud to have been able to connect many of the families we serve with valuable resources throughout the pandemic, including food pantries and financial services. A program-wide
survey conducted throughout March and April named Big Brothers Big Sisters of the Capital Region as the main support organization for over 80% of the families in our program. Some parents and guardians have shared with us that our program has provided them peace of mind in knowing that we are here for their children.
We're encouraging our matches to connect in creative ways by providing weekly updates and activity suggestions. Many matches have opted for weekly facetime or zoom sessions rather than a regular phone call. One match, Elyse and Jaclyn, have taken this opportunity to bond over crafting during their calls, even creating matching "big sister" and "little sister" bracelets over zoom. Another match, Abby and Trista, have started a new tradition: having dinner "together" over video call, after Abby orders the same meal for herself and Trista via Grubhub. In-person meetings have resumed and our volunteers and families are working as a team to ensure that matches who decide to meet in person are able to do so–whether Littles are dropped off to meet their Bigs in a public setting or Bigs stop by their Little's home to hang out in the neighborhood. Matches have been enjoying social-distancing picnics, peaceful walks through the park, decorating drive-ways with chalk and many more safe in-person activities. This challenging time has only reaffirmed our belief that the simplest activities spent with a mentor often create the most meaningful memories for a child. 
We are pleased to see a massive influx of new volunteers joining Big Brothers Big Sisters, despite these uncertain times. Our staff has been working tirelessly to process and approve the scores of passionate, new volunteers eager to make a difference in their communities. We have continued to make matches throughout the Pandemic and are thrilled to watch these new relationships blossom even in less than ideal circumstances. As social isolation can compound the effects of trauma and adverse childhood experiences, mentoring relationships are more necessary now more than ever. Big Brothers Big Sisters of the Capital Region is committed to creating and supporting these relationships throughout these challenging times and long after this crisis has subsided.