Our 2020 Chef's Challenge and Spirits fundraising events have been combined into one virtual event to support and sustain our mentoring at this crucial time in our community.
Please join us on Thursday, October 22, for BBBSCR's virtual fundraiser, Our BIG Night In: A Celebration of Mentoring. The festivities will include dinner (for pickup or delivery to your home), an extensive online auction, and a special online program (viewable at any day and time convenient for you) with inspiring speakers and an exclusive presentation of our mentoring impact on our community.
***************************
Spirits 2019, presented by SEFCU, was held November 8, 2019 at 60 State Place in Albany.
The theme "I Love the 80s" brought out an excited crowd of 250 who danced to the music of Aquanett most of the night.  The record-breaking crowd helped raise a total of almost $85,000, an increase of 18% over Spirits 2018.
Spotlight Sponsors
CDPHP  -  Mack & Associates PLLC  -  M&T Bank
Matchmaker Sponsors
Niles and Carl Wealth Management Consulting  -  O'Connell & Aronowitz  -  Pioneer Bank
Star Sponsors
Copps DiPaola Silverman, PLLC  -  Harris Beach PLLC  -  Nixon Peabody  -  Pearl Carroll  -  Slack Chemicals  -  Stewart's Shops  -  Trustco Bank  -  Windsor Companies
Honorary Chairs
Kimberly Sanger Jones and Carol A. Brinkman
Honorary Committee
Lanyel Brandon - Jamie & Will Brown - Karen Brown - Jack & Julie Calareso - Michael J. Castellana - Matt Clarke - Karl & Lori Coté - Peter Morrison & Cynthia Paulding - Bernie DeGiule - Daniela Dethomasis - Assemblymember Patricia Fahy - Derek* & Emily Foster - Cory & Sabrina* Houser - Daniel J. Hurteau - Candice Hunt* & David Pearson - Mark Jarocki - James Boxley & Karen McKeown - Peter Koniuto - George* & Carrie LaMarche - Daniel H. Landauer - Kathy Lanni - Bill & Gloria Lawrence - Michael & Carly Lawrence - Norman & Micki Massry - Osbourne & Lisa McKay - Barrett D. Mack - Robert McNamara & Karen Gagnon - Peter & Denise Mortka - Shawn Moodie, Moodie Bluez Consulting - Mr. J Eric King & Mrs. Kathleen Thiel - Daniel O'Connor & Dr. Natalia Testo - Paul M. Petell, partner BST & Co. CPAs, LLP - Mr. & Mrs.* Michael Podoba - John Portolese - Chuck & Lisa Reed - Nancy Sciocchetti - Jamie & Parker Stafford - Dave Taillon - Congressman Paul Tonko - University of Albany Foundation - Mr. & Mrs. Matt Scarchilli - Mr. & Mrs. Craig Shamlian
*Planning Committee
Bold Board Members
Event Committee
Christina Audi - Elizabeth Houser - Candice Hunt - George LaMarche - Noelle Podoba - Monica Skanes - Brianna Trexler
Tasting stations for our VIP guests graciously provided by: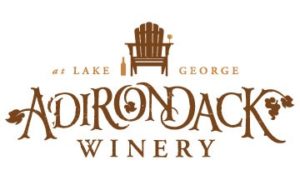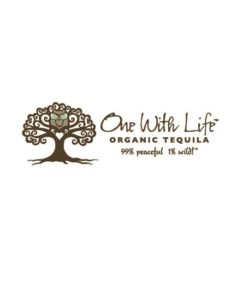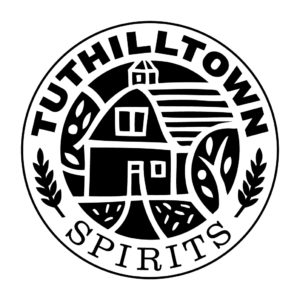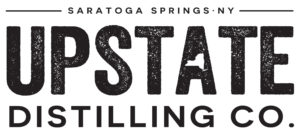 Photography by: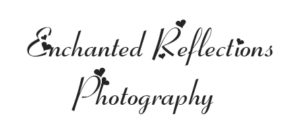 Spirits Royale, Presented by SEFCU, took place on November 9th at 90 State Events in downtown Albany.  The event featured spirits tasting, gourmet food, live and silent auctions, psychic readings, and more!
200 guests helped raise more than $75,000 to help create and sustain more than 60 new matches throughout the Capital Region.