Resources for Talking to Kids About Racism, Diversity, and Social Justice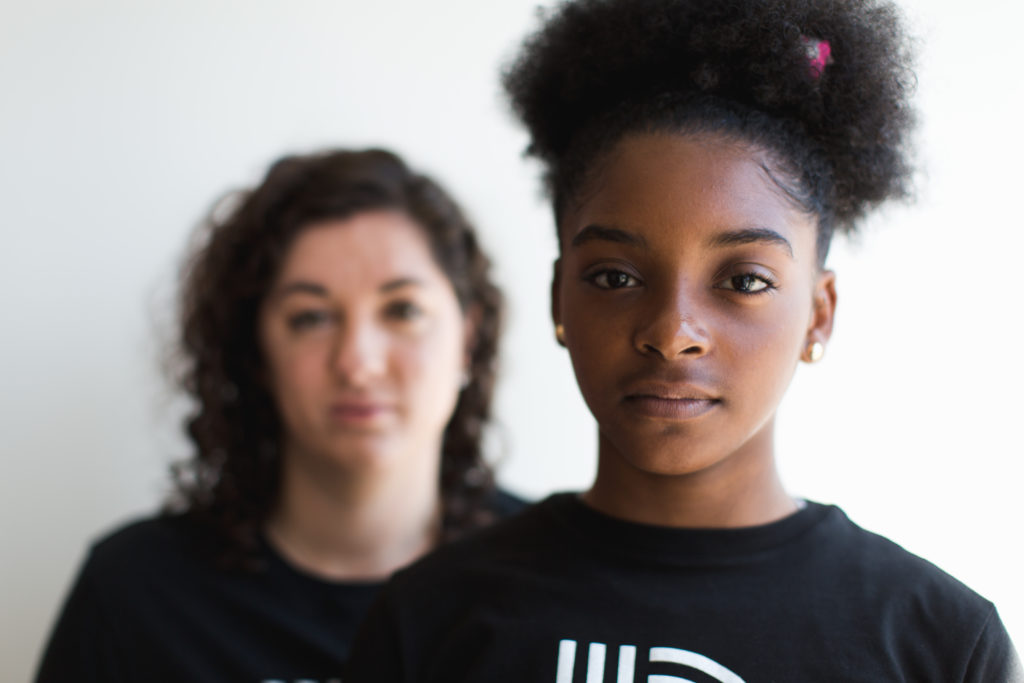 The work that we do at Big Brothers Big Sisters of the Capital Region improves lives and helps build bridges and better understanding among different groups in the communities we serve. Part of building that understanding is helping our children process their feelings in the wake of injustice, such as the recent killings of George Floyd, Breonna Taylor, and Ahmaud Arbery. Many children are feeling anxious, confused, or scared and have questions about what is happening across our nation and in the local Capital Region community. Discussions about race and racism can be difficult but checking in with your Little in the wake of racist violence is crucial.
Talking with a trusted adult and finding ways to take positive action is important for children. Big Brothers Big Sisters of the Capital Region has taken the time to collect some resources for our Bigs, Littles, and families to have open discussions about racism, diversity, and social justice.