Peer-To-Peer Fundraising Has Great Success
Big Brothers Big Sisters of the Capital Region, NY is thankful for the tremendous effort our community members put into raising money for our organization through peer-to-peer fundraising. The peer-to-peer fundraising platform enables individuals to raise money for the organization via personalized online pages. Check out some of the great work Jamie Stafford and Matt Scarchilli did for BBBSCR.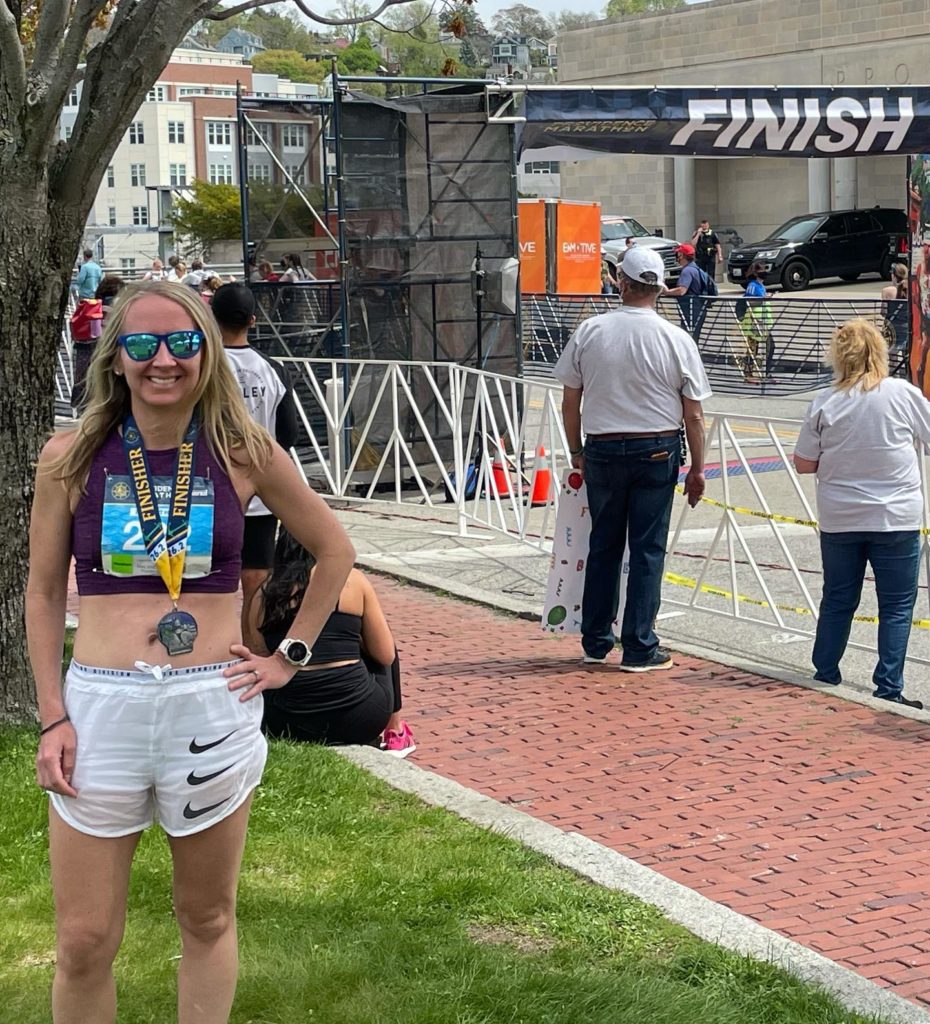 Jamie Stafford
Former Big, Jamie Stafford, created a peer-to-peer fundraiser for BBBSCR in conjunction with running the Cox Providence Marathon. She asked her supporters to give to her fundraiser to help support BBBSCR. Jamie also said that she would personally donate 10 percent of funds raised to the charity of choice to the person who comes the closest to guessing her marathon finishing time. Jamie finished the races with her second best time ever! Thank you, Jamie, for helping to ignite potential in the Capital Region!
To make a gift in honor of Jamie and her run, click HERE.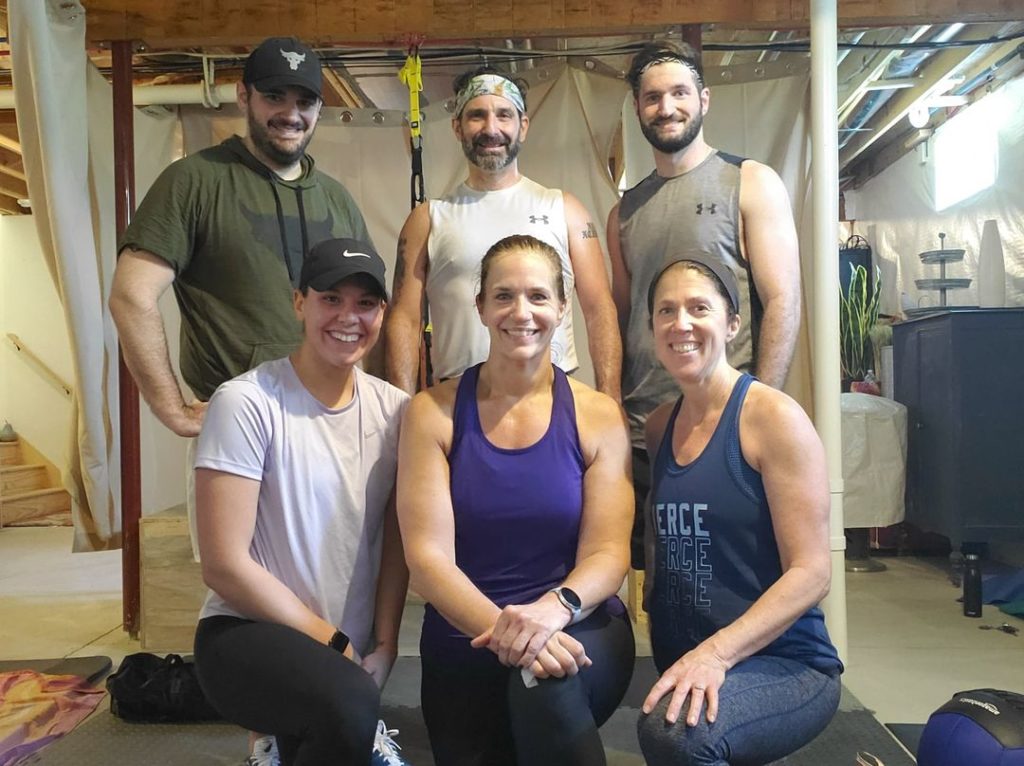 Matt Scarchilli
Board member, Matt Scarchilli, hosted a peer-to-peer fundraiser with his wife and brothers to support BBBSCR. Together, they ran a 10 mile, 25 obstacle Tough Mudder Race in New Hampshire on June 5th. Matt dedicated his run to help provide support, mentoring, and guidance for our Littles. Thanks, Matt, for igniting potential in the Capital Region!
To support Matt's fundraiser, click HERE.