Special Offers for You and Your Little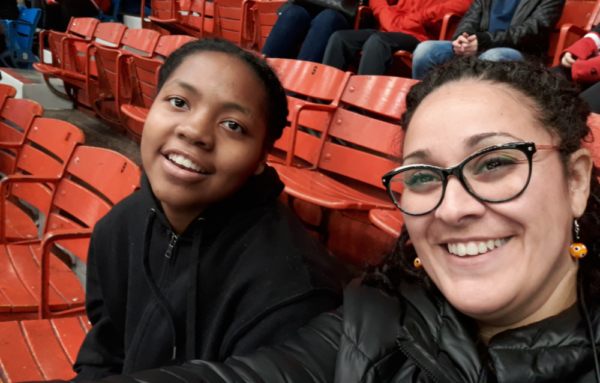 Just for you and your Little!
As always, thank you for your time and dedication to Big Brothers Big Sisters as a volunteer. The time you spend with your "Little" is very important to the growth and development of your mentoring relationship, and we here at Big Brothers Big Sisters want to encourage you to continue to have fun and explore various activities with your "Little".
To ease the expense of taking your Little on excursions, Big Brothers Big Sisters has made arrangements with several local businesses to provide discounts for our volunteers.
When using any of the special discounts listed below, please be sure to remember that these discounts are for you and your "Little" only.
We are working to bring you a wide variety of discounts and activities. If you know of a business that would like to provide a discount, please let us know!
Free Siena Basketball Tickets!
CAP COM Federal Credit Union and the CAP COM Cares Foundation are partnering with Siena Men's Basketball to adopt Big Brothers Big Sisters for the 2019-20 season!
BBBSCR will receive six tickets for each home game (enough for three matches). Sign up for your preferred tickets here.
Your Littles will also have the opportunity to be a "ball boy/girl". You will have to arrive 30-45 minutes early, and your Little will sit behind the basket the whole game, mopping the floor as needed. Please indicate if you would be interested in this on the form.
Free Union Hockey Tickets!
Capital District
Bethlehem
Loudonville
Saratoga