We know that inside every young person is innate potential.
&nbsp
It takes a caring and compassionate adult to unleash that potential. Mentoring through Big Brothers Big Sisters offers an opportunity to form a transformative, one-to-one, committed, non-judgmental relationship between an adult (Big) and a young person (Little) aged 6 and up.
&nbsp
Our Bigs serve as supportive, positive role models and mentors to our youth.
Empower a Capital Region child to reach their full potential
Build an energetic and sturdy relationship that will last a lifetime.
Enjoy your time as a Big Brother/Sister with your Little in fun activities.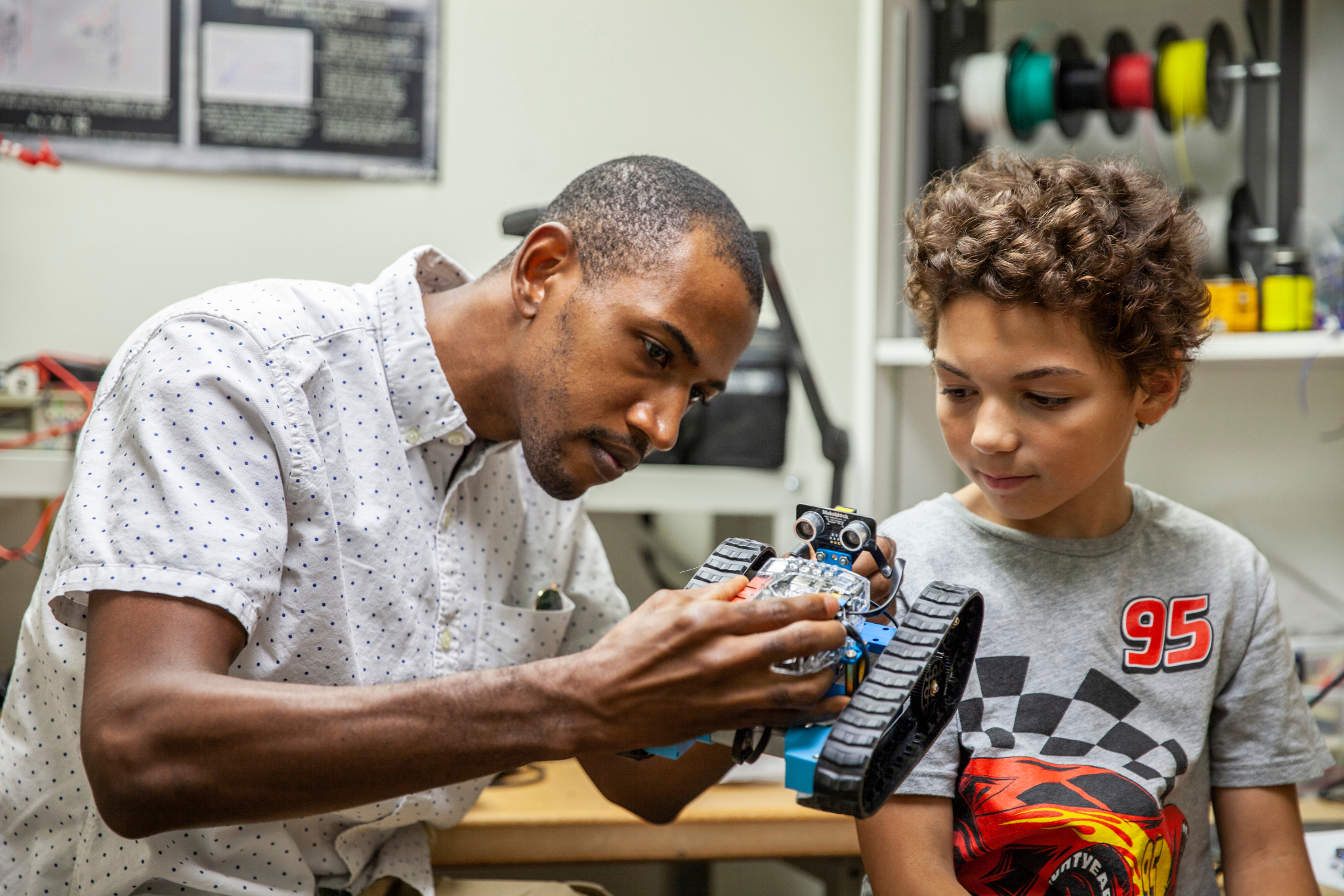 Step 1: Inquire
Click on the "register now" button to learn more about becoming a mentor.
Step 2: Register For Orientation
After your initial conversation with BBBSCR staff, we will send you information for orientation.
Step 3: Attend an in-person orientation

In the orientation, we'll guide you through our mission, vision, and goals. This will be a perfect opportunity for you to ask us any questions you may have and to decide if you'd like to join.
Step 4: Complete the application and background check

After an online application and background check, you will participate in an in-person interview, where we will be able to know and understand more about you. Your assigned Match Support Specialist can then look for a Little that will make a great match.
Step 5: Choose your Little
After analyzing your profile, your Match Support Specialist will present you with the profiles of the Littles on our waitlist that would be a great match for you. You can read their profiles and choose the one you think has the most affinity with you
Step 6: Meet your Little
One of our professional staff members will introduce you to your Little. And you'll start one of the most fulfilling commitments you can experience to change the life of a child for the better.
FREQUENTLY ASKED QUESTIONS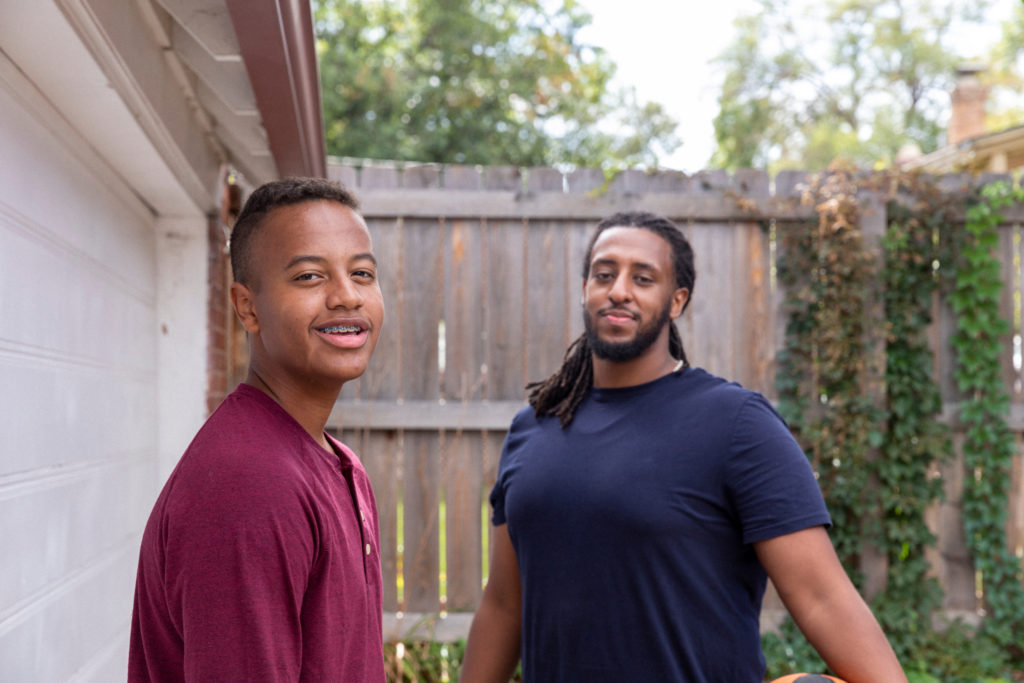 Who are the Bigs in the program?
Our Bigs come from diverse backgrounds, just like our Littles. They are regular people, just like you. You don't need any special degrees or job skills. All you need is to want to positively impact a young person. Role models come in all shapes and sizes, and you could be a perfect fit.
Who are the children?
Our Littles come from many types of home environments and family structures. They come from different socio-economic levels, ethnic backgrounds, neighborhoods, and schools across all communities. Their backgrounds and personalities are unique, but they all have a need for friendship with a dependable adult.
What is your service area?
We serve children and volunteers in Albany, Schenectady, Saratoga, and Rensselaer Counties. We match you with a Little in your area that's in your preferred driving range.
How old are the Littles?
We enroll kids between the ages of 6 and 14 in our programs. Our littles can stay in the program until they turn 18 or graduate from high school, whichever comes first.
What kind of support can I expect?
Once you're matched with your Little, a professional Match Support Specialist will be in regular contact with you and your Little's family to provide you with assistance and give feedback.
&nbsp
Any time you're unsure about what to do or how to handle a situation, you can reach out to your Match Support Specialist. They'll help you with ideas for activities, guidance for handling possible difficult situations, and feedback on how you are making a difference.
What is the commitment?
Matches get together two times a month and have a weekly phone call.
&nbsp
You work together with your Little and their family to decide days and times that work for everyone. The length of the outings depends on what you are doing and everyone's comfort level. You can expect to spend an average of 10 hours a month between the two outings, the weekly phone call, travel time, and match support.
&nbsp
We ask for a minimum commitment of a year from our Bigs. Studies show that match relationships that end before a year is completed are more detrimental to that child than if they had never been matched in the first place. Our current program structure does require our volunteers to own their own vehicle, with a valid driver's license and insurance.
What do matches do together?
We match you with a Little who has similar interests. So you can play sports, do arts and crafts, ride your bike, go for ice cream, or any other outing that you would enjoy together. Some of our matches create a bucket list of outings they'd like to explore together. Also, we encourage our matches to attend our agency-sponsored activities.
&nbsp
The most important thing is to have FUN!
How much money should I spend?
We discourage you from spending a lot of money on your outings.
&nbsp
The goal of the relationship is friendship. You should focus your time on getting to know each other. What we want is for you to seek out free or low-cost activities and share the cost of our outings with your Little and their family.
&nbsp
You will also receive weekly notices of free tickets for you and your Little to attend a variety of cultural and sporting activities.