Have you heard? BBBSCR has moved!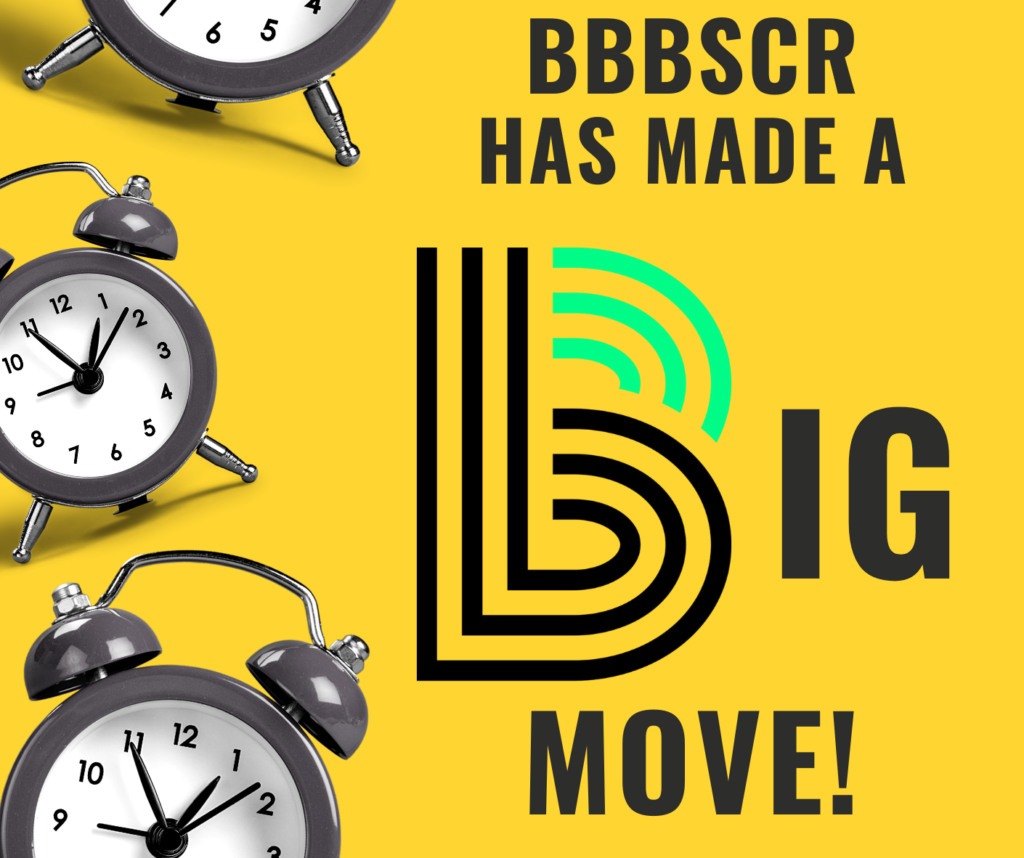 In the interest of the safety of our staff and to promote public health in our region, we have taken advantage of the end of our 10-year lease to have all staff work from home. This move has allowed us to operate more efficiently while we make use of new technologies to stay connected with each other and support our matches.
The pandemic has affected our operations in other ways as well. BBBSCR is dependent on generous supporters to meet our annual operating budget needs. With the forced cancellation of our 2020 in-person fundraising events and with the pandemic-related economic challenges confronting so many of our supporters, we are committed to ensuring that our resources are put to use where it matters most: sustaining our vital mentoring services for hundreds of children across the Capital Region.
While many organizations are shutting their doors, BBBSCR has expanded our programming beyond mentoring to offer families assistance with securing food, medical attention, and crisis intervention. We have focused our new efforts on connecting families to food pantries, educational services, housing/rent assistance, financial assistance, mental health resources, and more. The results speak for themselves: close to 90% of our families have let us know that their child's mentor has been a source of support during this trying time and that the BBBSCR team has provided invaluable assistance.
Our BBBSCR team is also dedicated to ensuring that our Community Based Bigs and Littles continue to meet in various ways based on individual comfort levels. Many are doing so virtually through online platforms while other matches are seeing each other in person while wearing masks and maintaining social distancing. Meanwhile, we continue to plan for the new school year for our Site Based mentoring program and look forward to working with our college Bigs and their Littles as they navigate the new school environment this fall.
Please contact us with questions or concerns. The BBBSCR phone number remains unchanged and our dedicated staff can still be reached at 518-862-1250.
Our new mailing address is:
Big Brothers Big Sisters of the Capital Region
P.O. Box 8468
Albany, NY 12208