Having Discussions About Race: A Forum for Big Brothers Big Sisters of the Capital Region
New offering for BBBSCR Bigs: Join us for a free Zoom session on Tuesday, June 23rd from 6:30- 7:30 PM for a discussion about race.
About this seminar:
Talking about race is something that many people find intimidating. But the current worldwide demonstrations against systemic racism and the ongoing crisis of police violence against people of color make it both timely and urgent for all of us to engage in honest conversations about race and racial justice. BBBSCR Board Member Dr. Jennifer Bashant, an international consultant and keynote speaker, has partnered with Gwendolyn Bluemich, an expert on diversity, equity and inclusion, to offer this training and discussion about race. During this 60 minute virtual training, Jennifer and Gwendolyn will frame the discussion within the context of current events in this country, define and give examples of institutional racism and white privilege, and share ways that you can be an ally with the Black community, and especially with your Little Brother or Sister. The co-facilitators will establish a safe, confidential discussion in which you can be vulnerable, reflect on your own actions and determine the steps you can take to support your Little during these challenging times.
About the session facilitators: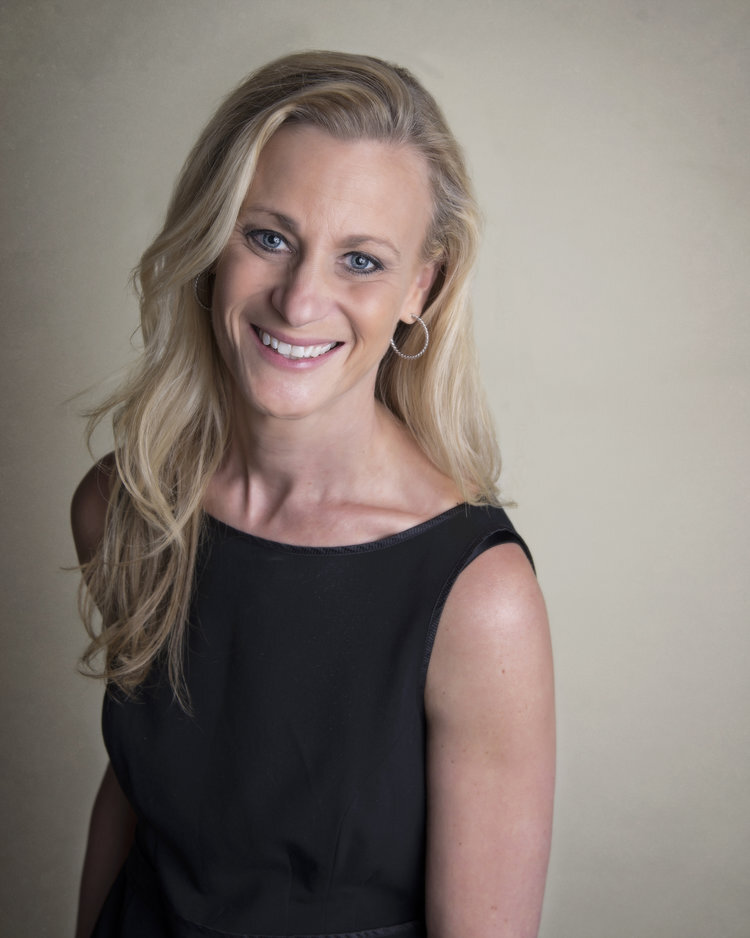 Jennifer Bashant, Ph.D. is an international speaker specializing in improving culture and connection in schools and organizations. As a licensed social worker, her areas of expertise are in mental health, creating trauma-sensitive schools, reducing challenging behavior, mindfulness, resilience and social and emotional learning. Jennifer presents to educators at the national level about establishing trauma-informed compassionate classrooms for PESI. Dr. Bashant was an invited presenter for the International Institute for Restorative Practices World Conference in Belgium. She has also been an invited speaker at various statewide conferences, including the New York State Families Together Annual Conference, The College of Saint Rose's School of Education Fall Conference on Cross Disciplinary Approaches to Maximize Student Engagement, The Dawn Hochsprung Center for the Prevention of School Violence Annual Conference at The Sage Colleges, Russell Sage's Annual Capital Zone Conference, New York State Office of Children and Families Community Schools Conference and the New York State Education Department Center for School Improvement. Dr. Bashant previously served as an Educational Consultant with the Capital Area School Development Association, a Research Scientist for the NYS Office of Mental Health, a Researcher at the Center for Human Services Research at the University at Albany, and an adjunct professor in the School of Social Welfare at the University at Albany.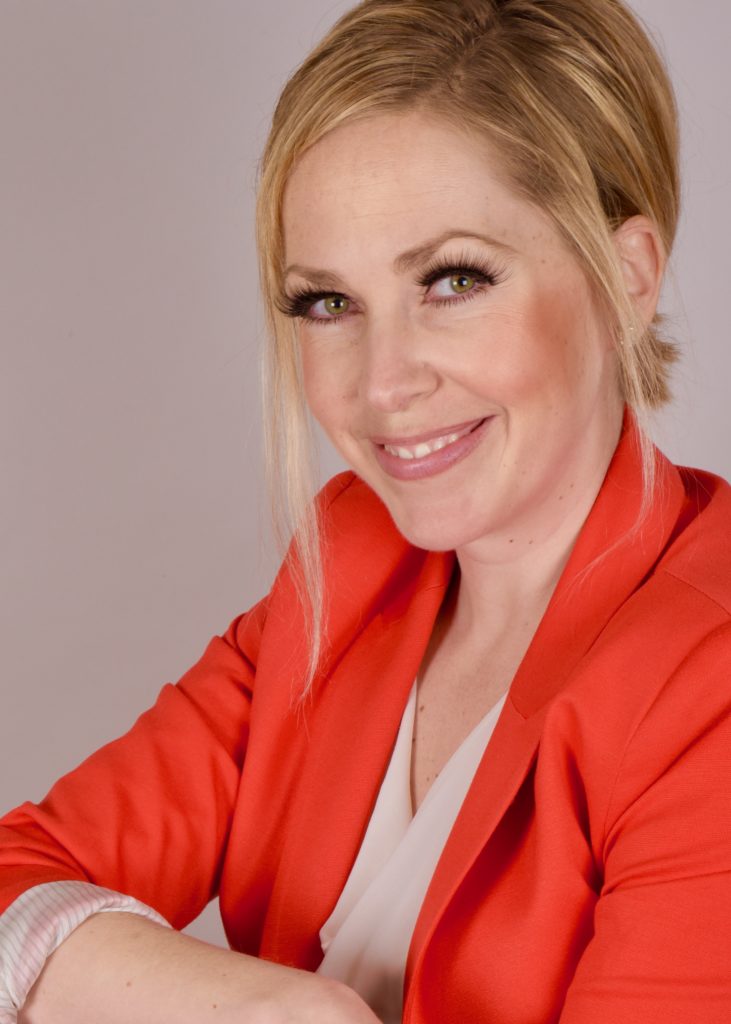 Gwendolyn Bluemich serves as Founder & CEO of CultureLynx (www.culturelynx.com), a consulting business focused on diversity, equity, and inclusion. A creative and people-oriented team leader with a strong executional mindset, Gwen leverages her bi-cultural German/American upbringing and more than a decade of experience in government relations and international affairs to solve the most demanding people and culture challenges. With unquestioned integrity and a passion for culture as a force for success, Gwen uses her interpersonal communication skills along with her ability to maneuver complex social dynamics to drive meaningful results.
Prior to establishing CultureLynx, Gwen served in a number of leadership positions in Ethics & Compliance, Government Affairs, and Workforce Development at GlobalFoundries, the 2nd largest semiconductor foundry in the world. Among her proudest accomplishments is the development of the company's first global Respect training, which reached 17,000 employees across 3 continents worldwide.