BBBSCR Welcomes New Fundraising Staff!
BBBSCR has expanded its full-time staff to help meet the growing needs of the organization. Our two most recently hired staff members bring over 25 years of fundraising and communications expertise to the organization. The one-to-one mentoring programs that BBBSCR provide are only possible with support from our generous community. We do not receive government aide for the work we do which ignites the individual potential in our community's youth. Our new development and communications team will focus on increasing community recognition, engagement, and philanthropy.
BBBSCR welcomes Ruth Schulman as our Director of Development and Communications and Joshua (Josh) Kay as our Development and Communications Coordinator. Ruth will be working with community leadership and donors to build the financial support needed to fund the mentoring programs that our youth rely upon. Josh will focus his efforts on bringing the Big Brothers Big Sisters of the Capital Region name and recognition into everyone's home and workplace.
We are delighted that Ruth and Josh have joined our team!
Ruth Schulman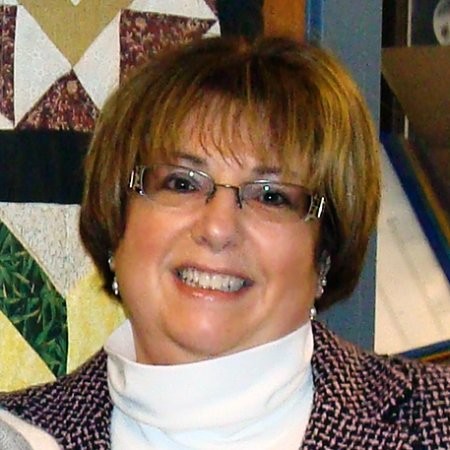 Ruth Schulman joined Big Brothers Big Sisters of the Capital Region as its Director of Development and Communications. With an unwavering commitment to helping others live their life to the fullest, she brings 20+ years of organizational leadership and successful fundraising, marketing, and event planning experience to the organization. Ruth has established new collaborative programs throughout her career which enhanced donor interest and support for the work of each organization. She has had the privilege of working with many of our community's leaders. Ruth held director positions for several area non-profit organizations, including: Daughters of Sarah Community for Seniors, UAlbany Foundation/School of Education, and the Animal Protective Foundation.
Ruth has volunteered throughout the community in a variety of leadership roles as event planner, board member, committee chair, and board president. She is passionate about the well-being and care of animals and during late spring through early summer, can often be found guiding snapping turtles safely across the road. Ruth lives with her husband and two (rescue) dogs in Clifton Park, and in her spare time enjoys playing Mahjong, baking, and spending time with friends.
Joshua Kay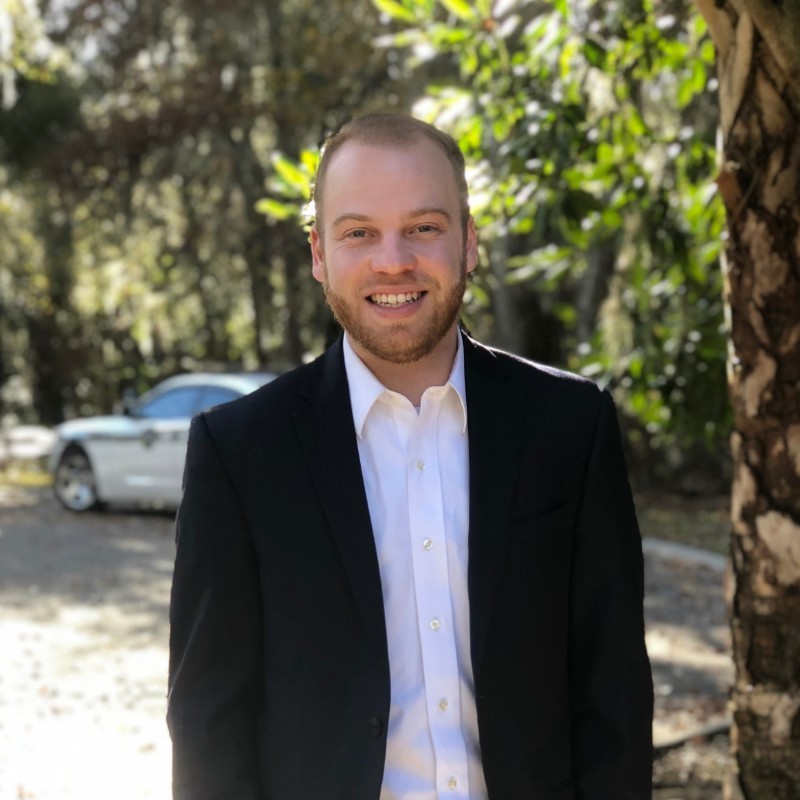 Joshua (Josh) joined Big Brothers Bigs Sisters of the Capital Region as its Development and Communications Coordinator. New to the Capital Region, Josh previously served as the Director of Youth and Young Adult Ministry at Sacred Heart Catholic Church in Cicero, NY. During his five years as Director, Josh was responsible for creating and implementing programs for middle school and high school students and young adults. He provided social media and website development along with event planning and fundraising to support the youth and young adult programs. Josh served over 300 youth in the greater Cicero area. In addition, Josh worked as the Media Relations Assistant for the Norfolk Tides (AAA Baseball) in Norfolk, VA, overseeing the gameday communications and public relations needs for the team.
Josh received his bachelor's degree in Broadcasting & Mass Communications from SUNY Oswego. He volunteers with the Syracuse Spartans as the team's vice president. Josh lives in Cohoes with his wife, and enjoys golfing, running, and board games in his spare time.