We are experts in mentoring.
We identify qualified, dedicated, screened volunteers and provide paid staff to train and advise them throughout the mentoring process.
Our staff works closely with families, volunteers, and supporters to ensure a lasting and safe relationship. This is why our mentoring lasts long and helps kids succeed in and out of school.
With funding challenges, the demand is often greater than the supply of qualified volunteers and professional staff, which means too often children, especially boys, are not matched as quickly as we would like.
Community-Based Mentoring
Our volunteer Bigs meet with their Littles on a flexible schedule, doing activities in the community. They may go to the movies, a sporting event, or spend time baking at home. Matches are encouraged to do activities that both Big and Little enjoy. In Community-Based matches all plans are made directly between the volunteer and parents. There is no set day/time for activities.
For more information, contact Jenn at Jennifer@bbbscr.org
Site-Based Mentoring
Bigs and Littles meet on a college campus two Saturdays a month during the school year. Littles are bused to campus to spend the afternoon with their Bigs. Group activities are planned and lunch is provided. Matches also have free time to choose their own activities on campus. The group also goes on field trips to museums, bowling, or apple picking several times a year.  This program does not meet in the summer or when the college students are on break. This program is available at:
Union College
SUNY Albany
College of Saint Rose
Skidmore College
RPI
For more information, contact Sarah at SarahBerry@bbbscr.org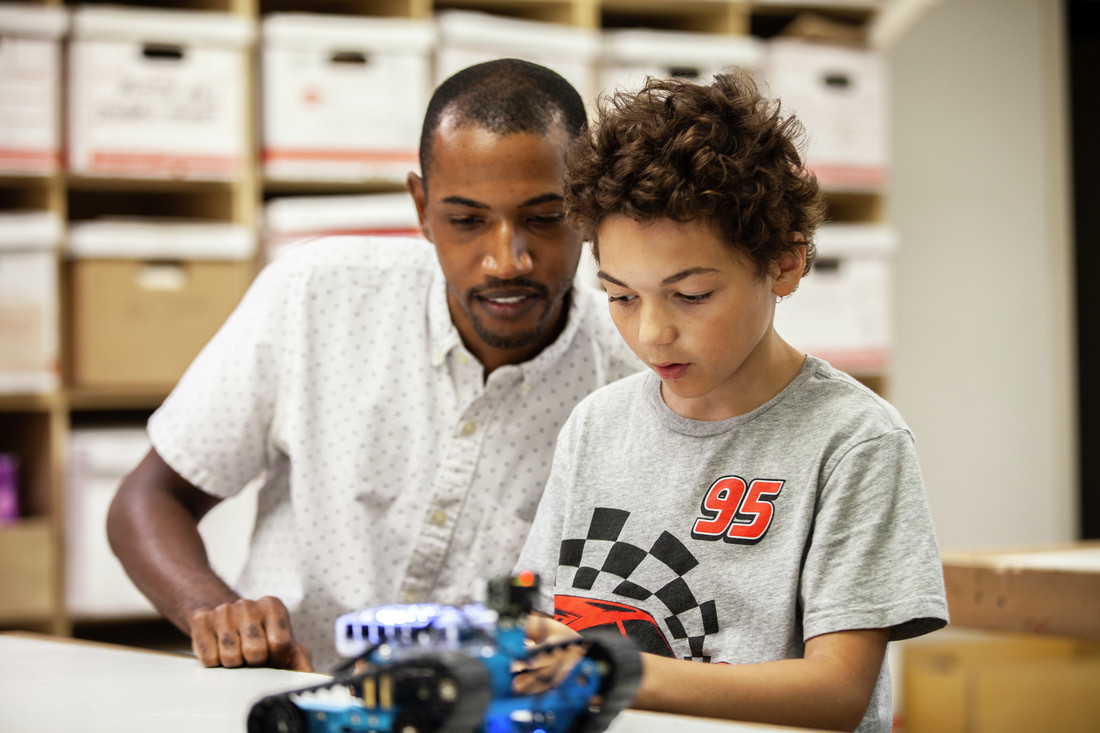 It starts with a role model.
Big Brothers Big Sisters is the place to start that relationship. For over 100 years we've enrolled, screened, and supported mentoring relationships that have changed the lives of hundreds of thousands of young people across the country — one Little at a time.
You'll see the impact.
A national study for Big Brothers Big Sisters found that kids matched with a mentor:
Are more confident
Are more likely to steer clear of drugs and alcohol
Do better in school
Get along better with their family and friends
Feel better about themselves
More information about the study can be found here.
Witnessing violence can change a kid's mind. You can help them heal.
New research shows that witnessing traumatic events, like domestic violence, shootings, or even fighting, can impact the physical development of a child's brain — potentially leading to lifelong health and social issues. But you can help reverse the effects. Changing Minds Now will teach you about the science of childhood trauma, and how five everyday gestures can make a world of difference.